To enjoy Ecotourism in Corsica, go East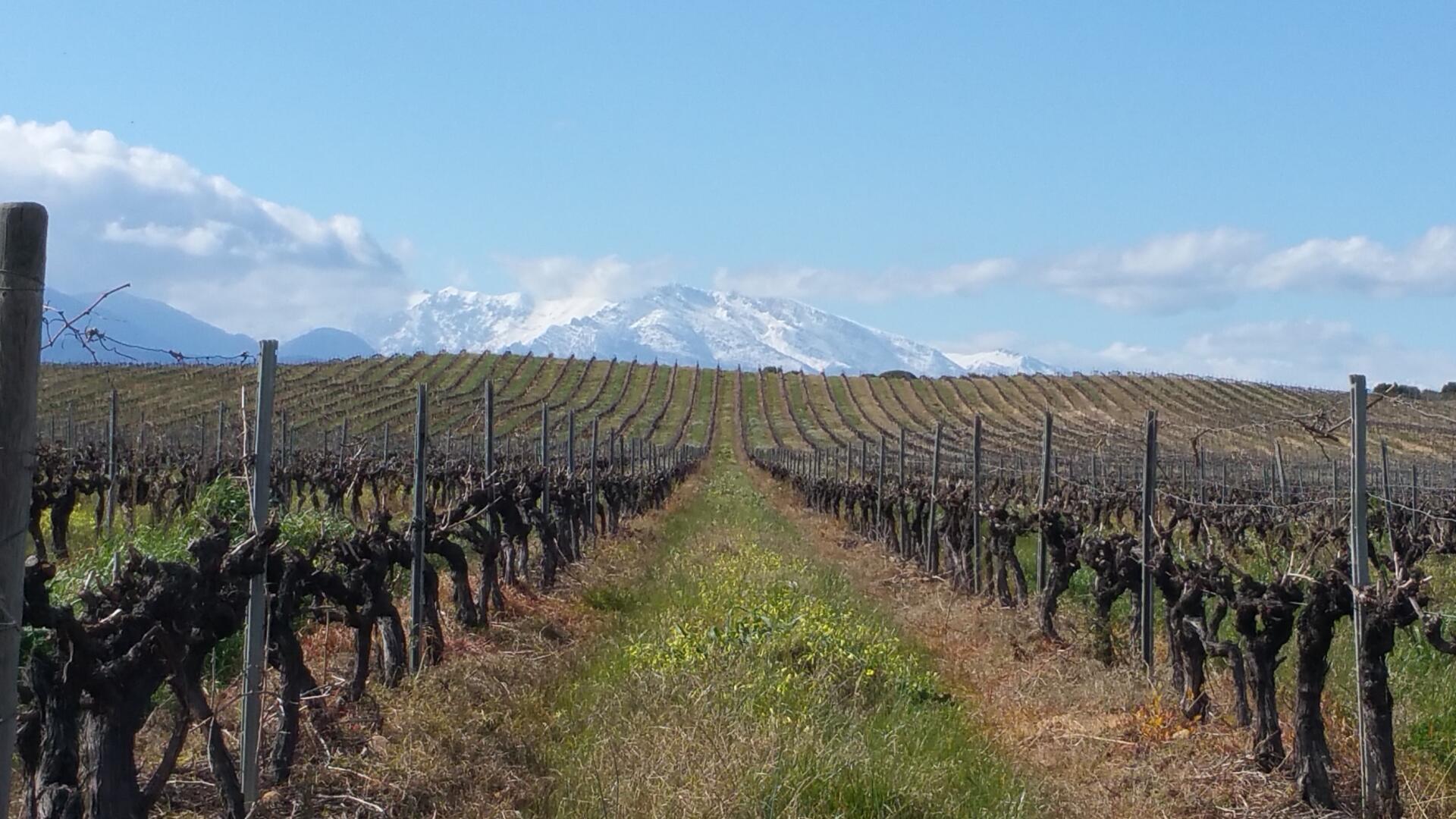 Enjoying slow discovery and ecotourism in Corsica (or elsewhere) is not always easy. You have to pick up a place where you can discover the local culture in its authentic form. Without having to drive for hours, or drive at all if possible. While searching for this Holy Graal, you also have to sneak between falsely ecological accommodations offers, so-called traditional things (requiring to pay a lot, obviously), and all those touristic baits we wish to see washed away. So we asked ourselves how we could help you find out what you are looking for. A way to enjoy Corsica in a slow and sustainable way.
We chose to talk about Eastern Corsica. This article wants to give an overview of the part of the island that goes from Vescovato (North) to Solaro (South). We include the mountainous hinterland which is tightly linked (from social, political, and touristic points of view) to the coastal part. This territory we call Eastern Corsica is approximately 80km long. Why do we choose it? Well, you will see that it has a certain consistency in terms of geography, local culture, economical activities, history, and many other things.
Corsica in a nutshell
Eastern Corsica provides a lot of what you expect from Corsica in a small space. If you are staying in Casinca, around Moriani, or in Aleria, the beach is never crowded. It is not the most beautiful beach on the island but you can enjoy it at your own pace. Behind you, the mountain is close. No need to go for miles before starting a hike, as some paths start right from the coast. In this part of Corsica the villages or numerous, so it is easy to grab your bike and discover them quietly. The small roads are not very frequented. Tourism Offices have realized great work to encourage discovery on bikes, with a lot of useful information and route suggestions.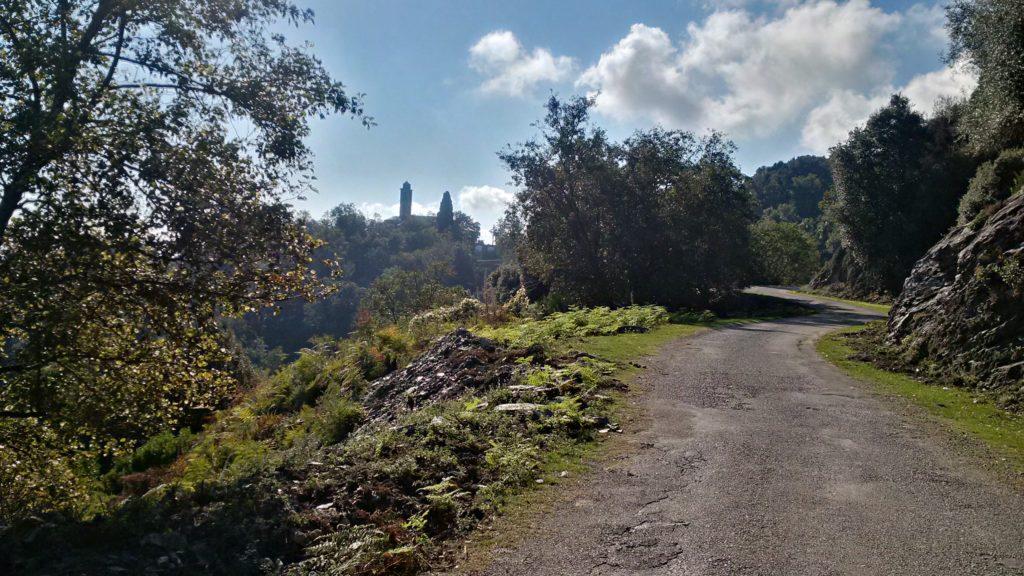 This is a land of agriculture. Close to the coast, you can find vines, fruits such as the famous Corsican clementine, and the great nut of Cervioni. A lot of exploitations remain small ones, providing agriculture that tends to become more responsible. Heading to the mountains, you can find all of the traditional products of Corsica, the true ones. Charcuterie, cheese, and the iconic chestnut floor you want to taste directly at the producer farm in one of the villages of Castagniccia. The great variety of agricultural products offered in Eastern Corsica allows you to enjoy something local while respecting seasonality. Did we mention the oysters of Diana, near Aleria? Terrific.
Some of the villages and their surroundings around are must-sees. We think about Penta di Casinca, wonderful in every way. There is also Cervioni and its unmissable museum and not so far, the waterfall of the "Ucceluline". In the hinterland, you can taste the sparkling water of Orezza directly at the fountain, visit the Convent of Alesani and learn its rich history. And if you are a bit shaken when you discover how ugly Ghisonaccia may be, don't worry. You can discover, just a few miles away, one of the most beautiful pieces of nature in Corsica.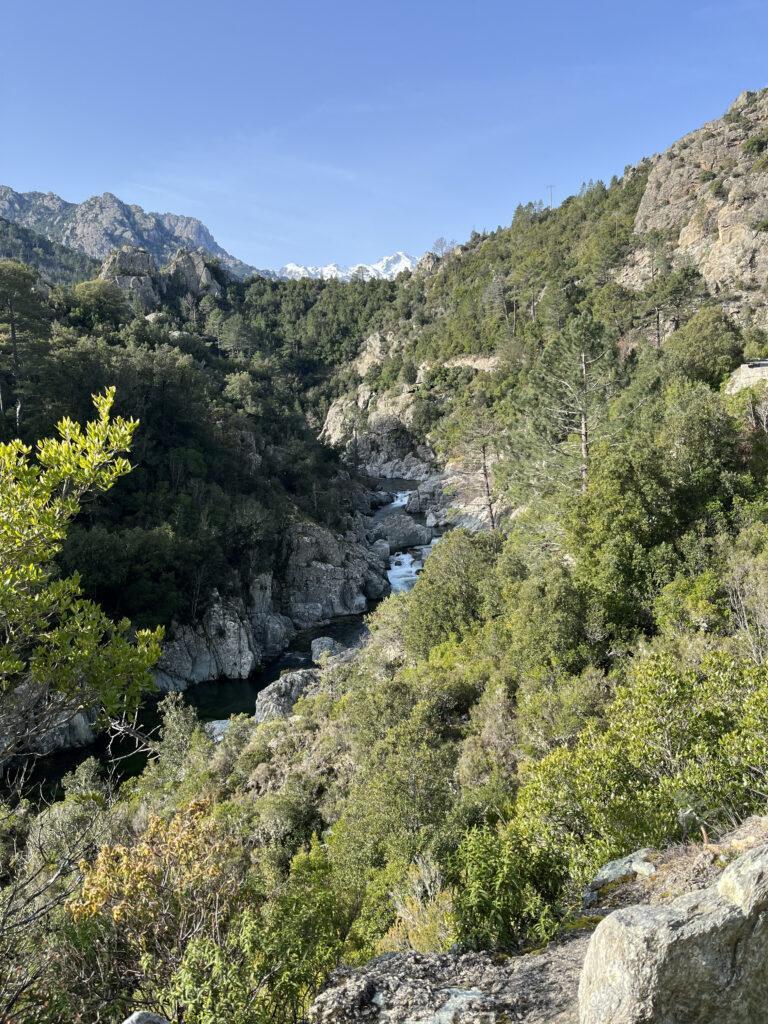 You can actually find sustainable accommodations in Eastern Corsica
So the territory of Eastern Corsica, as we defined it, suits the idea of ecotourism, slow discovery. But we all know that the most difficult thing is to actually find sustainable accommodations. We mean a real one. We already talked about a great example of ecotouristic accommodation in this area when we made a post about "A Suvera à u Ventu" in Cervioni. From the construction itself to the spirit the owners try to share, A Suvera à u Ventu is the kind of initiative we enjoy. Fortunately, they are not the only ones.
And we are not the only ones to see in Eastern Corsica the potential to offer you ecotouristic vacations. The website "Ecotourisme Corse Orientale" opened a few years ago. It brings together all the actors of a territory that goes (roughly) from Linguizetta to Solaro to provide visitors with a selection of sustainable accommodations, activities, and discoveries. Every accommodation listed may not totally match what we call "ecotourism". I have trouble with the combination of sustainable development and private pool. But we can find interesting things!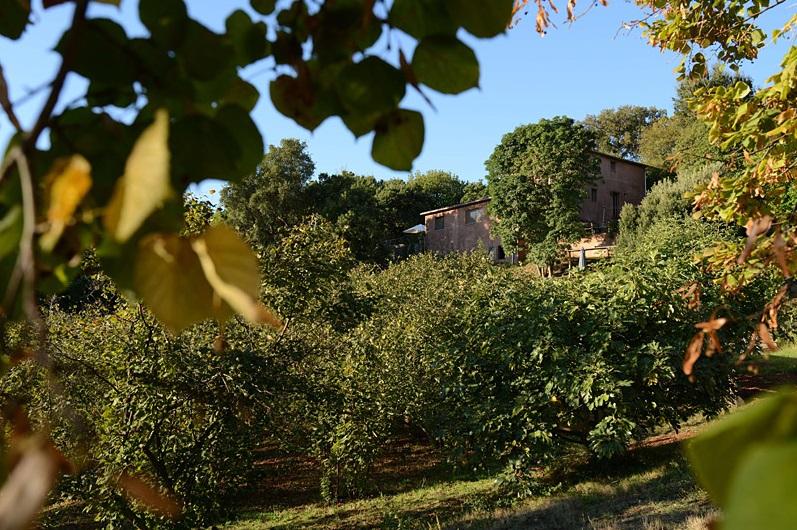 An accommodation caught our attention. It is called "Carbonaccio Eco-Lodge" and it is situated in Chiatra. Not very far from the Suvera à u Ventu. The Carbonaccio Eco-Lodge has its own eco-policy. Hosts are invited to ban disposable objects and to use only biological goods (for showering and washing dishes), as the lodge uses phytoepuration of the water. The electricity is 100% solar-powered. Long story short, The Carbonaccio Eco-Lodge looks like a good choice for your next vacation. But don't worry, we will try to gather more information and provide them soon.
As well as more information about ecotourism in Corsica!