Photo Break: The Défilé de l'Inzecca, Ghisoni and Lugo di Nazza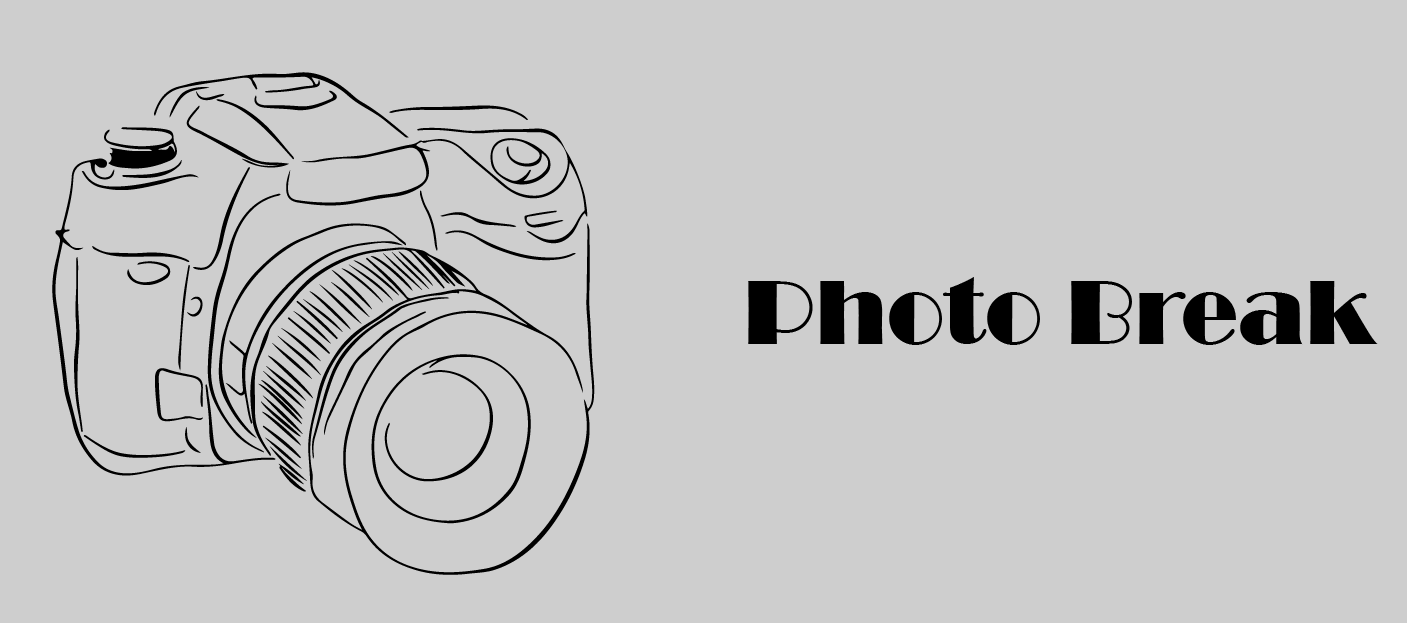 Our "Photo Break" of the week takes us to Center-East Corsica. A few days ago, I had the opportunity to spend a half-day around The Défilé de l'Inzecca (Inzecca Canyon) and Ghisoni. On my way back, I took a quick detour by Lugo di Nazza and Poggio di Nazza. These are two villages above Ghisonaccia, in the micro-region called "Fiumorbu". The Fium'Orbu is the name of the river separating Ghisonaccia (Northside) and Prunelli di Fiumorbu (Southside).
Taking this tour on a weekly day, during winter, was excellent. I encountered only a few cars and could enjoy the incredible scenery offered by the "Défilé de l'Inzecca". Please forgive the insertion in French, but I must admit I am not sure how to call it precisely in English. Do not hesitate to drop a comment if you can help! Until then, let's simply name it a canyon. The kind of gift nature offers us and no matter how many others you have seen, the scenery takes your breath away. By following this road you will reach at some point the village of Ghisoni. The village itself isn't particularly remarkable. But its position, surrounded by high mountains with no other village for miles around, gives him a unique status.
I made a stop on my way back to the village of Lugo di Nazza. It is a tiny one yet very interesting for its church. It has a unique door, recently restored. Unfortunately, the glass door protecting the entrance was closed, so I was not able to get good photography of the restored one. I put the one I managed to get in the gallery above. I will try to go back to Lugo di Nazza on a day it is possible to enter the church.