Winter in Costa Verde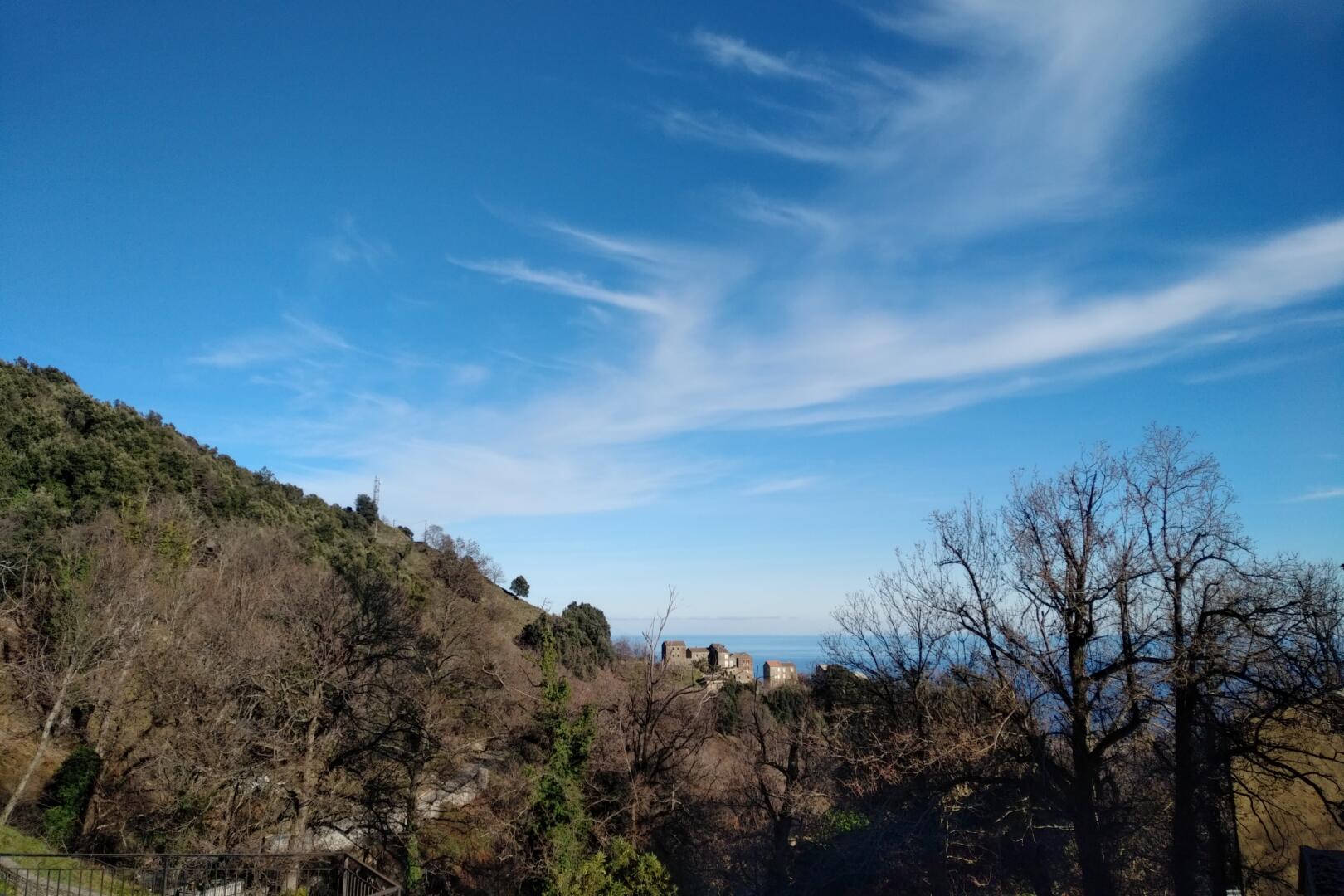 In Corsica, winter is often the perfect time to take a walk outside. Cold weather gives the sky a deep and wonderfull blue taint.
Here are some pictures we took during a sunny January afternoon, around the villages of Costa Verde. This region from the North-East of the island is representative of what you would expect from the Corsican East coast. Small villages attached to the mountain, old baroque's churches, and small roads leading to peaceful places.
With this gallery, you will discover Santa Lucia di Moriani's Church, as well as San Giovanni's and San Nicolao's ones. The bridge, tunnel, and waterfall you see are located along the road between Santa Maria Poggio and San Nicolao.