Costa Verde, Corsica, in pictures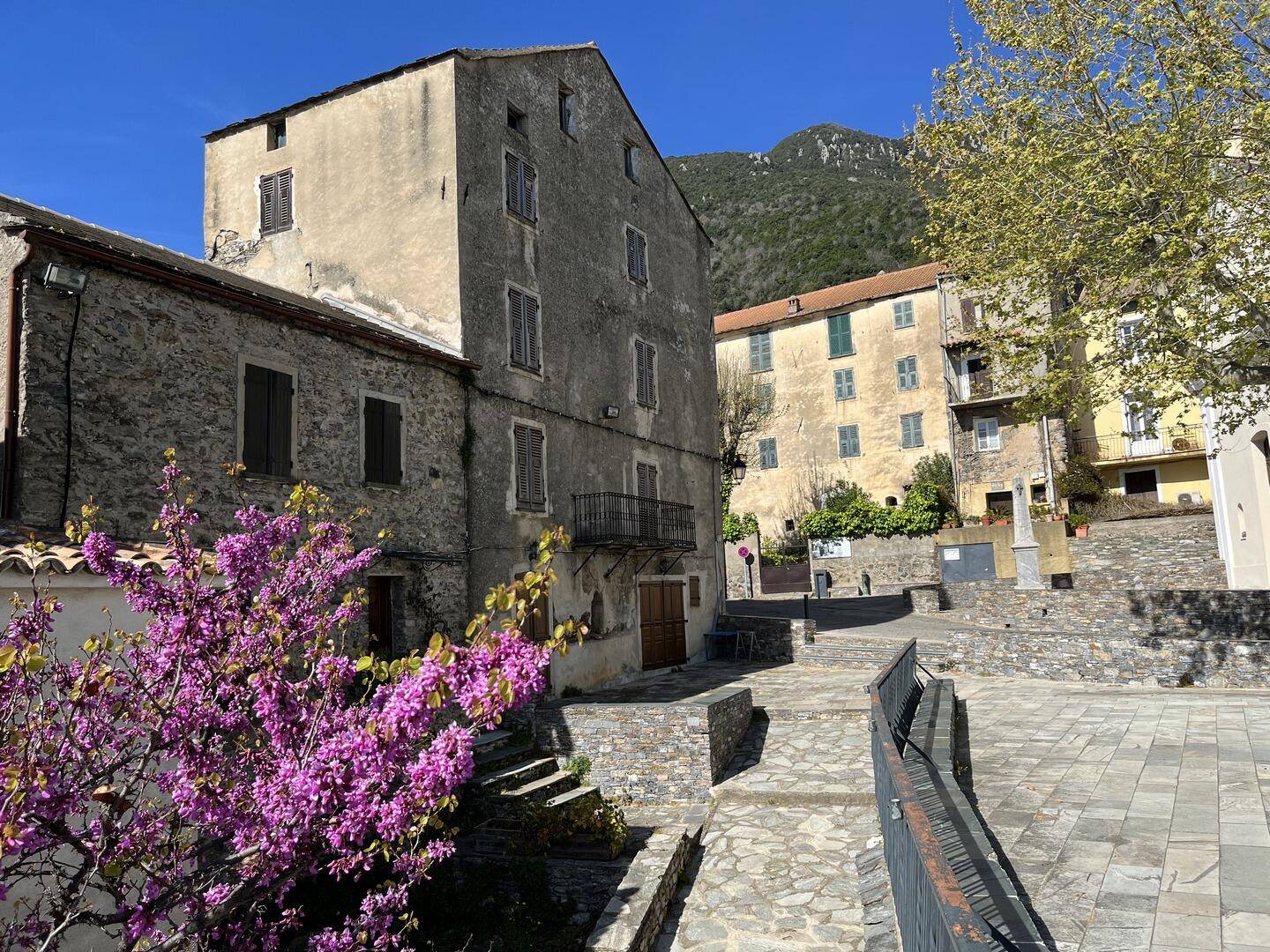 We are taking things simple today with pictures taken in Costa Verde, Corsica, during spring 2023. The Costa Verde is a region in Eastern Corsica composed of the historical "pieve" (former religious circumscriptions) of "Campoloro", "Morianincu" and "Tavagna". We've already talked about this place some time ago. You can find some pictures taken during winter here, and an article dedicated to the Museum of Cervioni here.
The Costa Verde is an interesting place to visit. In particular for those who wish to take things slow. As mentioned in a previous article about how Eastern Corsica is the right choice for an eco way to do tourism, the Costa Verde offers a lot on a limited scale. With a bike and good legs, you can discover beautiful villages, and enjoy some very nice points of view. The waterfall of the "Ucelluline" is a must-see. The region is also very well served in hiking paths, suitable for everyone.
The following pictures were taken in April 2023. You can see the villages of Santa Maria Poggio and San Giovanni di Moriani, the waterfall of the Ucelluline, and the view from up there, among other things. If you are staying around, I suggest you try to discover this part of Costa Verde on a bike or on foot. It is easily doable, slower, and safer as the road can be tricky if you are not used to it.
We will come back soon with more pictures and articles about Costa Verde. Meanwhile, you can discover pictures of the abandoned village of Fiuminale, here on Sustainable Corsica. And don't forget of course to check the website of the local tourism office.