Itinerant merchants in Corsica, silent actors of sustainable tourism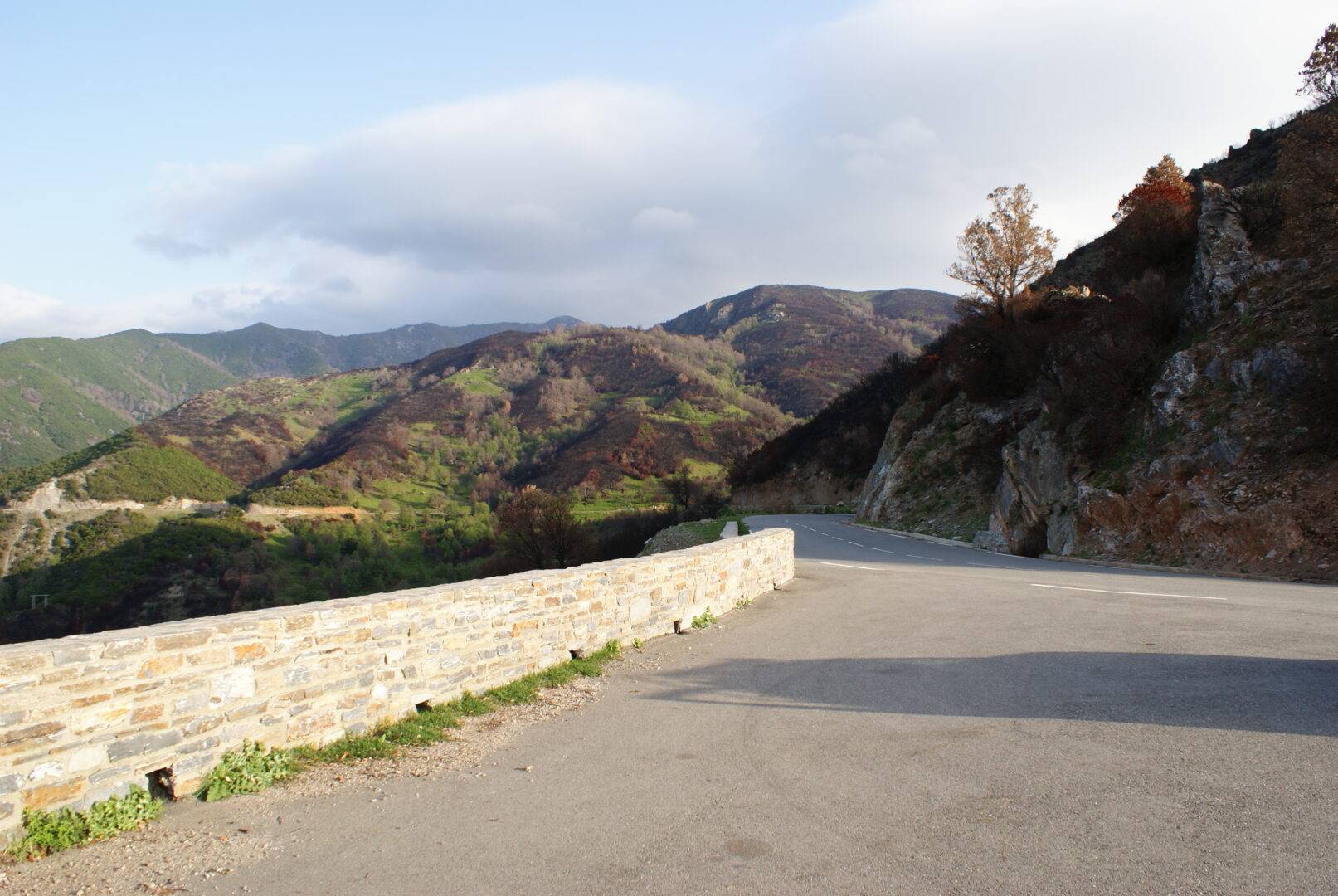 Can we really consider itinerant merchants in Corsica as actors of sustainable tourism? In our opinion they surely are. Or let's say that they have a true potential we should all participate in developing. Whether we are locals or tourists.
When we think about sustainable tourism and try to conceive the model we wish to develop in our city, region, or village, we have to consider that everyone has a role to play. From territorial planning to the little kid teaching his elders how to correctly sort the waste, every positive action is a step toward sustainability.
As tourists, we will try to choose responsible accommodations, to take care of the impact of our activities. But when it comes to basic things such as everyday needs, we can easily lose this focus. Maybe even more easily when we spend our vacations in a rural place, far from the most basic services. Corsica is mostly a rural land and being 30, 45 minutes, or one hour away from the very first grocery is a common thing. So as tourists, we would probably try to locate the closest supermarket, and that's it. Yet, a large part of those rural villages you might spend your vacations in is provided with one or many itinerant merchants. The "tragulini", as we name them in Corsican language.
Those itinerant merchants in Corsica provide grocery products, bread, fresh vegetables, fish, or meat. Or a bit of everything all at once. For anyone spending a week or two in a village house, the products provided by those itinerant merchants can easily cover a great part of his needs. Of course, the prices are often a bit higher than those observed in supermarkets. On the other hand, you gain convenience and time. Also, itinerant merchants in Corsica have (like in many other countries I guess) a certain "tradition" for quality. Providing rural zones with good products is mandatory if they want to exist in a world ruled by large-scale distribution. So you often find local vegetables, cheeses, and other kinds of fresh products.
Beyond convenience, buying a bunch of things from itinerant merchants in Corsica is a militant act. A way to support a small business that itself supports local life and economy. For some people, elders mostly, the presence of those merchants is essential to maintain a social link. So when you buy something, you help keep alive activities in places where winters can feel very long. Also, buying from itinerant merchants in Corsica is ecological: better to have one truck delivering in many villages, instead of dozens of people taking their personal cars, isn't it?
That being said, we hope we convinced you to have a look at the itinerant services available in your zone next time you stay in rural Corsica. Do not hesitate to ask around for information! Don't be shy. And give a word about it to the owner of the place you stay. He/She should be the first to inform you so if that's not the case, just be the one who acts in favor of itinerant merchants in Corsica. Local life will be grateful!