Snow in Corsica: Alesani, January 2023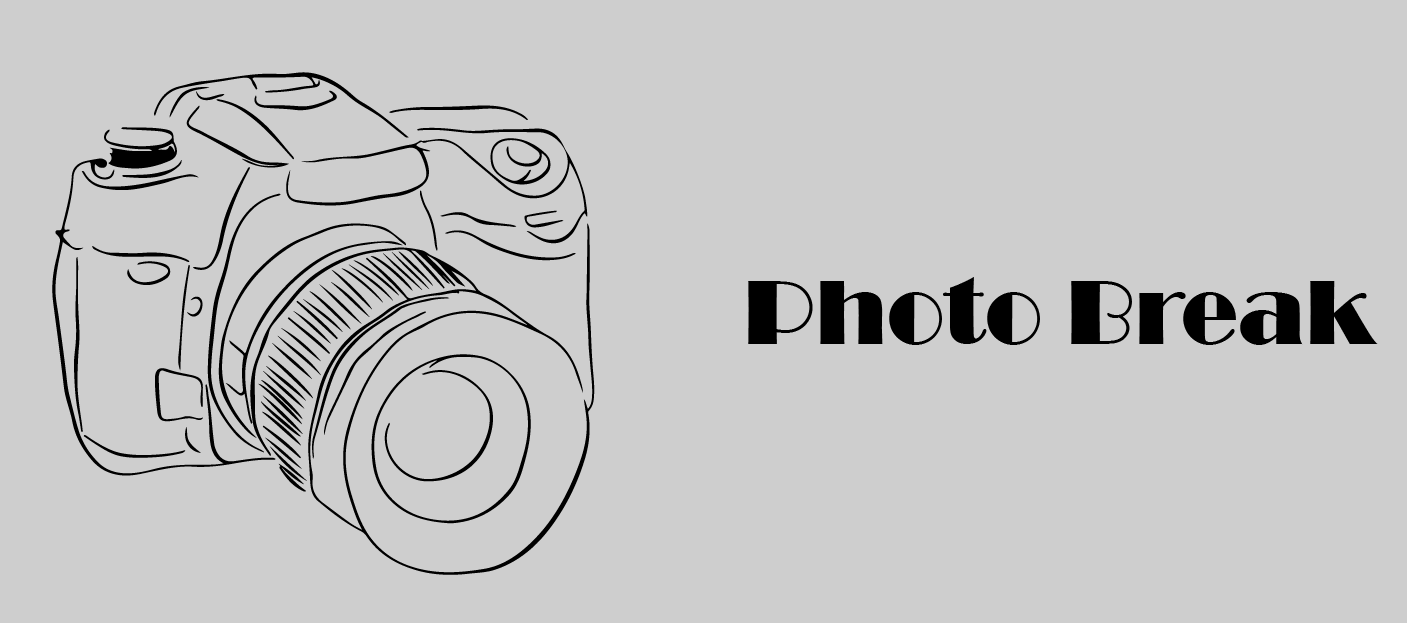 Here comes the time for a little Photo Break! I'm taking you today not too far from my home, in the valley of the Alesani. Snow finally fell two weeks ago. I say finally because this wintery event, which should be "normal", wasn't occurring since 2017. So it is a relief and at the same a reminder, we have to take care of our planet.
So here are a few pictures of last's month snow. I hope you will enjoy it!
Don't forget to follow us on Instagram for more pictures of Corsica.