Orii in Monacia d'Aullène : Corsica meets Bilbo the Hobbit
Today we are heading south of Corsica, to Monacia d'Aullène. This village located in the "Pieve de Freto". A "Pieve" is a former religious district, no longer used. But still especially important for people of Corsica, it defines their "roots". Monacia and its surroundings constitute the cradle of civilization in Corsica. The oldest traces of life on the island have been found there. It is in Monacia d'Aullène that they take an astonishing form called "Orii".
Nature meets history
To discover some of these wonderful natural formations that the hand of man has been able to exploit, you have to head for the village of Monacia d'Aullène. It is located about thirty kilometers from Porto-Vecchio and Sartène. There, a path invites you to stroll among the cork oaks, along a peaceful and easy path (adapted to young children), towards the Orii. The loop lasts an hour at most. It allows you to discover the ruins of a mill and the remains of an old farm dedicated to growing grain.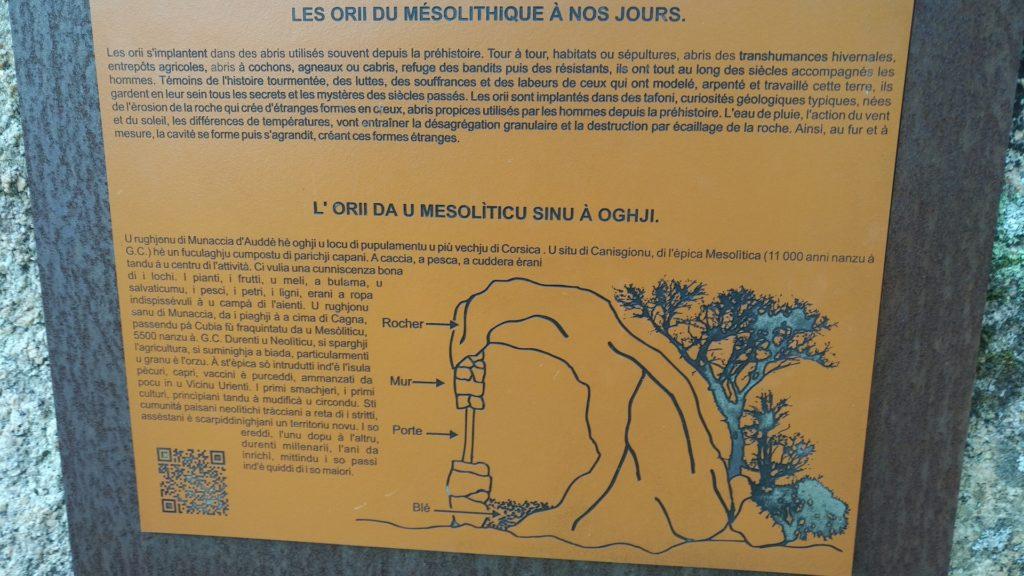 It is halfway that we discover several Orii. These rock cavities formed by the elements and time have served as a shelter for humans since the Mesolithic era (11,000 years BC). With the advent of agriculture in the Neolithic (5000 years BC), the Orii also took on a role as a suitable place for the storage of food. Later, as can be seen from the depiction of a sign visible along the path, the man uses his knowledge of construction to use the cavities. He turned them into clever places of refuge.
The Orii are witnesses to the ancient history of Corsica, as well as a formidable geological curiosity. The path is pleasant, very well maintained. Perfect for a short getaway between nature and culture, ideally shared with family. You should definitely give it a try during your next trip to Corsica.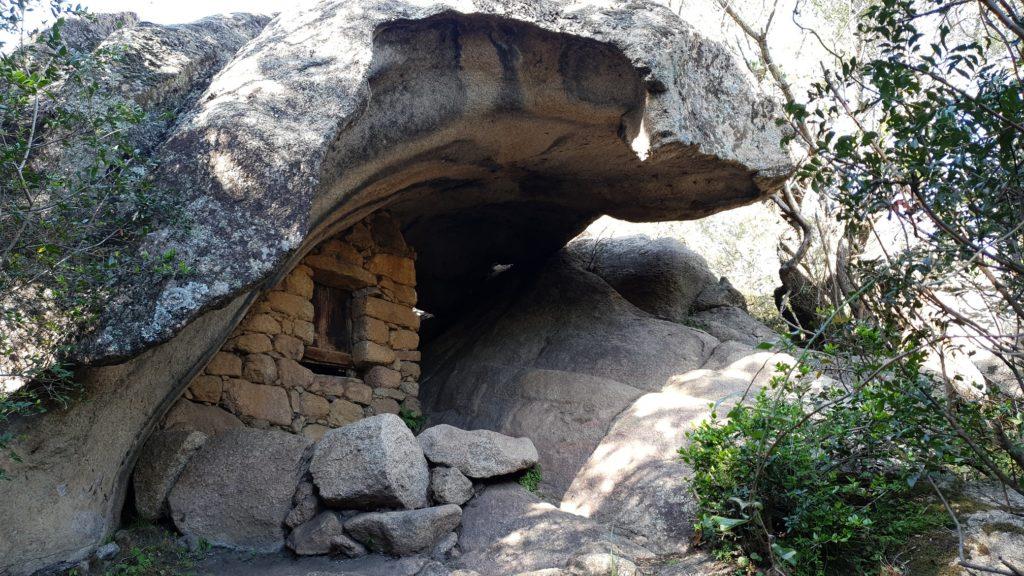 Find out some useful informations for your trip on the Bonifacio's Tourism Office Website.
Orii in pictures