Bastia is a city you should definitely visit
I love Bastia. It is, in my opinion, the city you should definitely visit if you travel to Corsica. Even though there is a lot to say about Ajaccio, Calvi, Corte, or even Isula Rossa, Bastia is number one for me. Of course, I keep Bonifacio out of the "contest". It is a place so unique it plays on a different ground. So if I keep in mind what "sustainable tourism" means to me (culture, history, heritage, peaceful and simple way to discover), I just can't visit Corsica and ignore Bastia.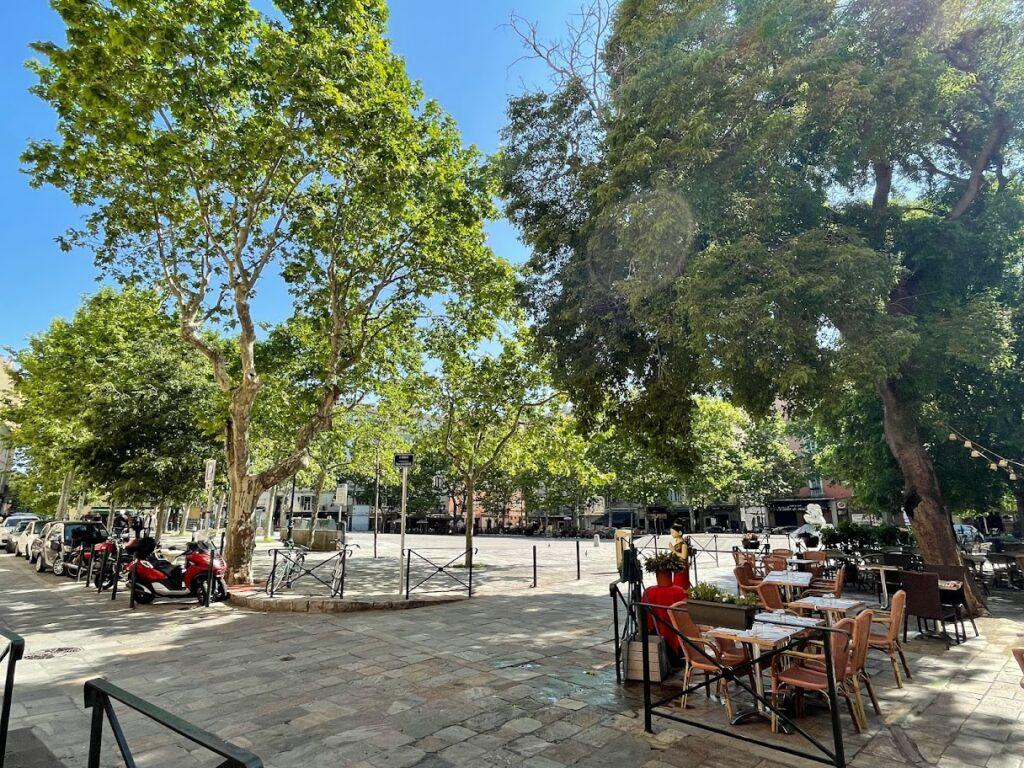 A human-sized city
Bastia is like every so-called "city" in Corsica. A human-sized one you can easily visit on foot. That's a first and very good point for our planet. It is also the best way to discover what lies beyond the most iconic places. You want, of course, to take a walk in the St Nicolas Place and make your way to the Old Port. After this, forget about the Paoli main street or the new port surroundings. From the Market Place to the citadel, making your way across small streets, you should take your time to enjoy the atmosphere.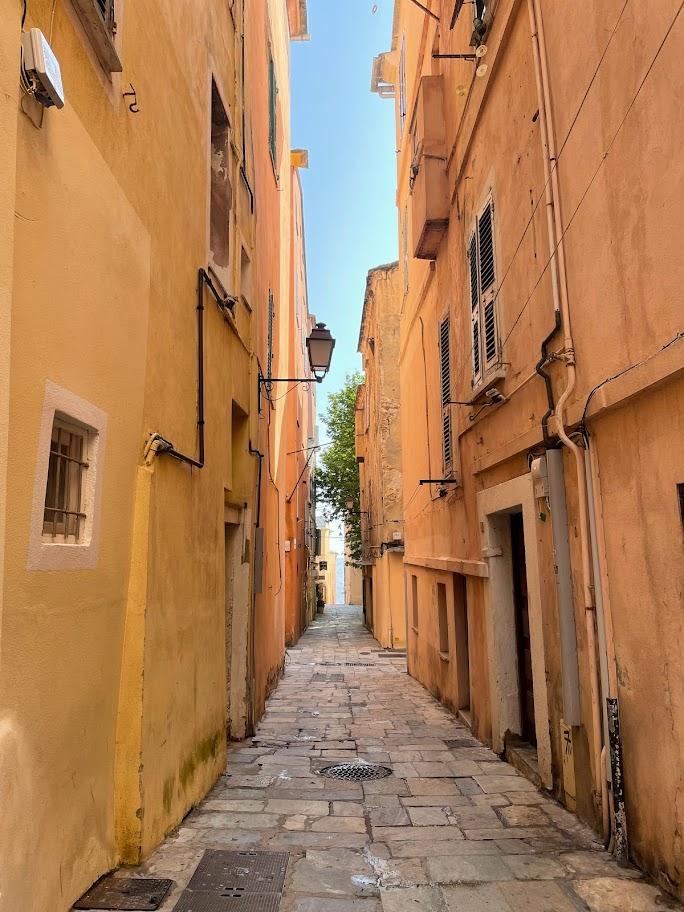 A true Mediterranean atmosphere
Bastia is a true Mediterranean city. It has kept some of its Ligurian heritage. You can see it, of course, by watching the citadel, but even the buildings of the old town share this particularity. More than Ajaccio or other places in Corsica, Bastia exudes the Mediterranean air. The true "force" of Bastia is its ability to make you feel good and happy to discover, without any real significant piece of architecture. Bastia-born people will surely hate me for saying this, but it is not a critic. On the contrary, it is wonderful to enter every church and find something simply enjoyable. Not crazy, but moving. Talking about churches, I would highly recommend you to enter the Santa Croce chapel. Its Black Christ is a must-see (unfortunately the place was closed for renovations last time I passed by).
Keep your head up, look around and make your way to the citadel, the view from there is great and the place is never overcrowded. It is by the way one of the pleasant aspects of Bastia: you never feel like you have to run away from the others to enjoy your day.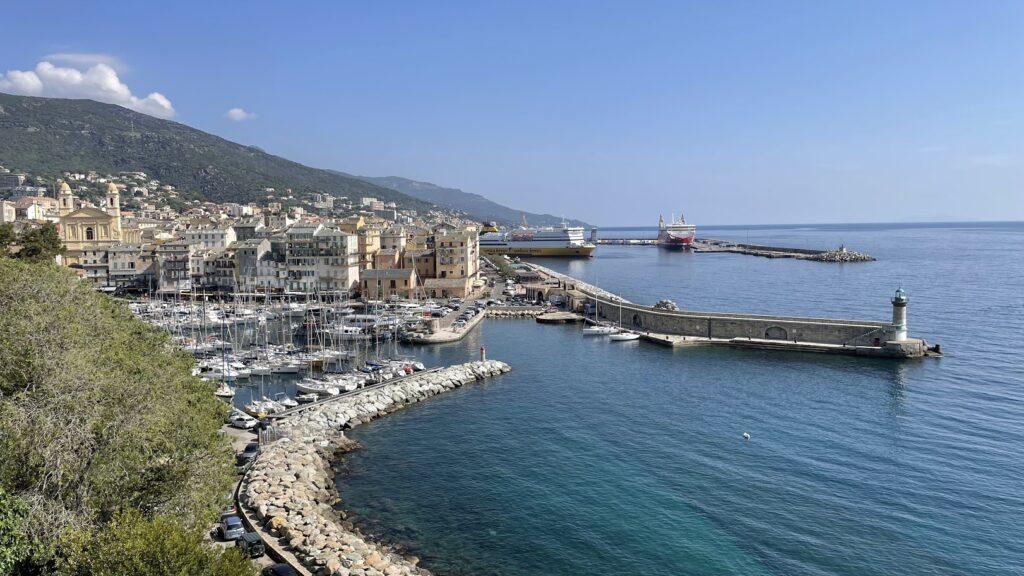 A glimpse of Corsica culture and Mediterranean melting-pot
Like most harbor towns, Bastia offers a great mix of influences. From the different other places of Corsica, from the Mediterranean of course, without nevertheless losing its own identity, built around a long a rich history. People from Bastia are kind, and friendly. They always seem to take life on the good side and you will appreciate their sense of hospitality if you need any help. So do not hesitate to talk, ask, or visit every place open. And most of all, take your time!