Vines in Aleria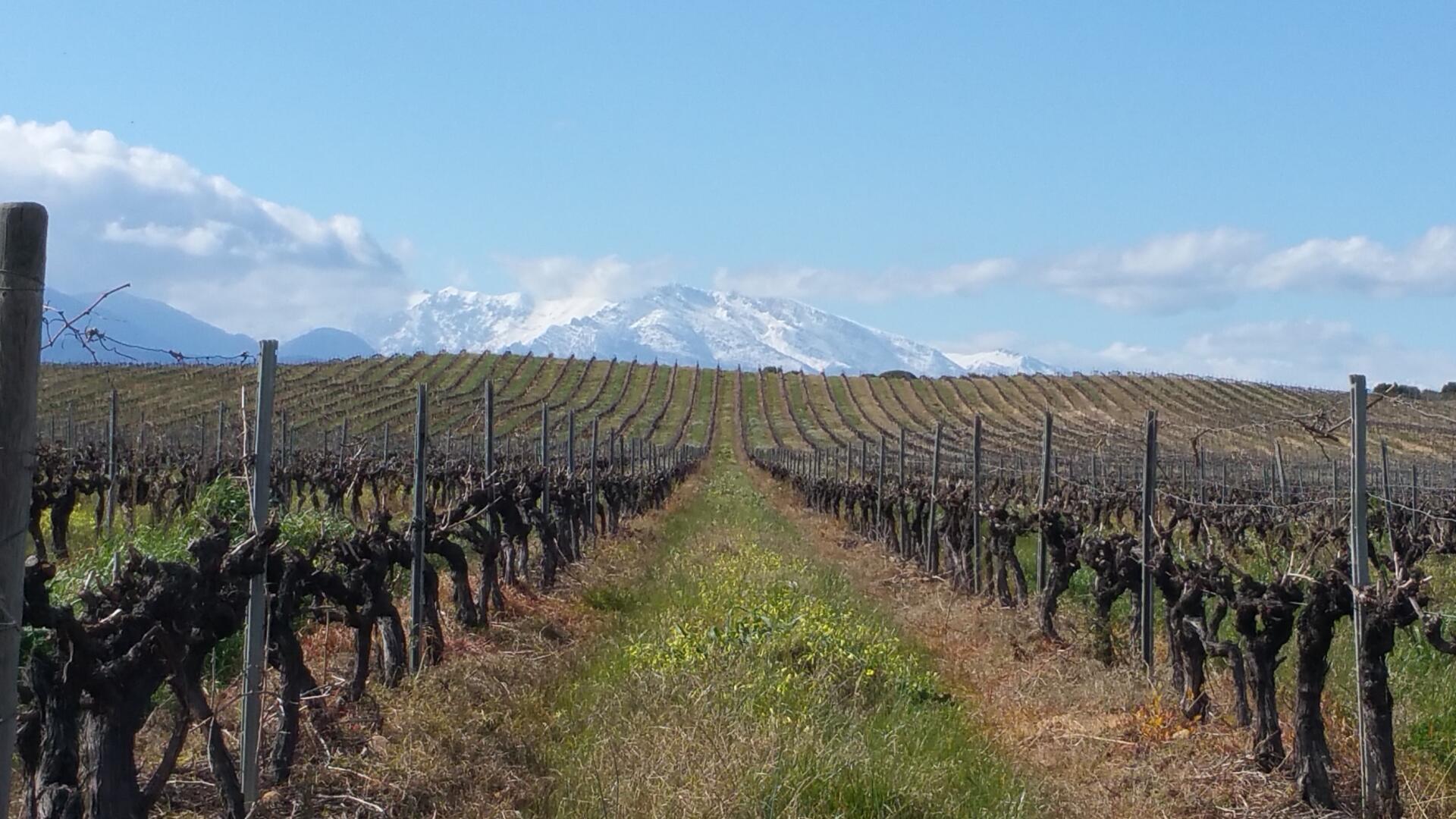 Corsica is a land of wine. From Patrimonio to the southern vines in Sartene, you will find several great producers. Some of them are making this piece of gastronomical art along the east coast, around Aleria for most.
When you take the road leading you quickly from the center of Aleria (Cateraggio) to the beach, you will find yourself surrounded by vines. If you look west, the first mountains of central Corsica appear in the background. A bit like they would be looking after the vines. The superposition, if not unique, is another great expression of Corsica's singularity.
We will soon be talking about Aleria, its museum, its heritage. For more snapshots from Corsica beyond beaches, take a look here.